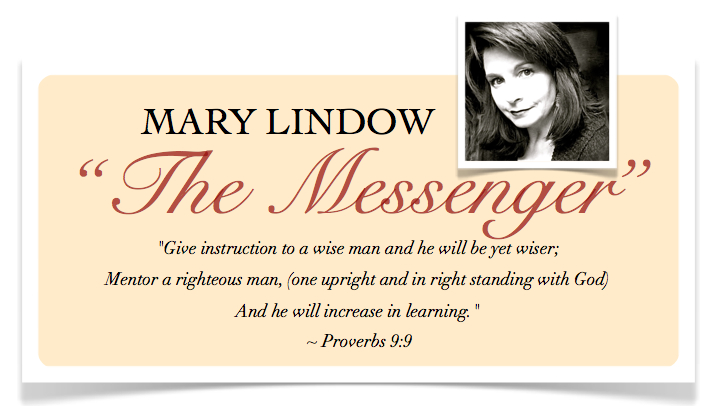 THANK YOU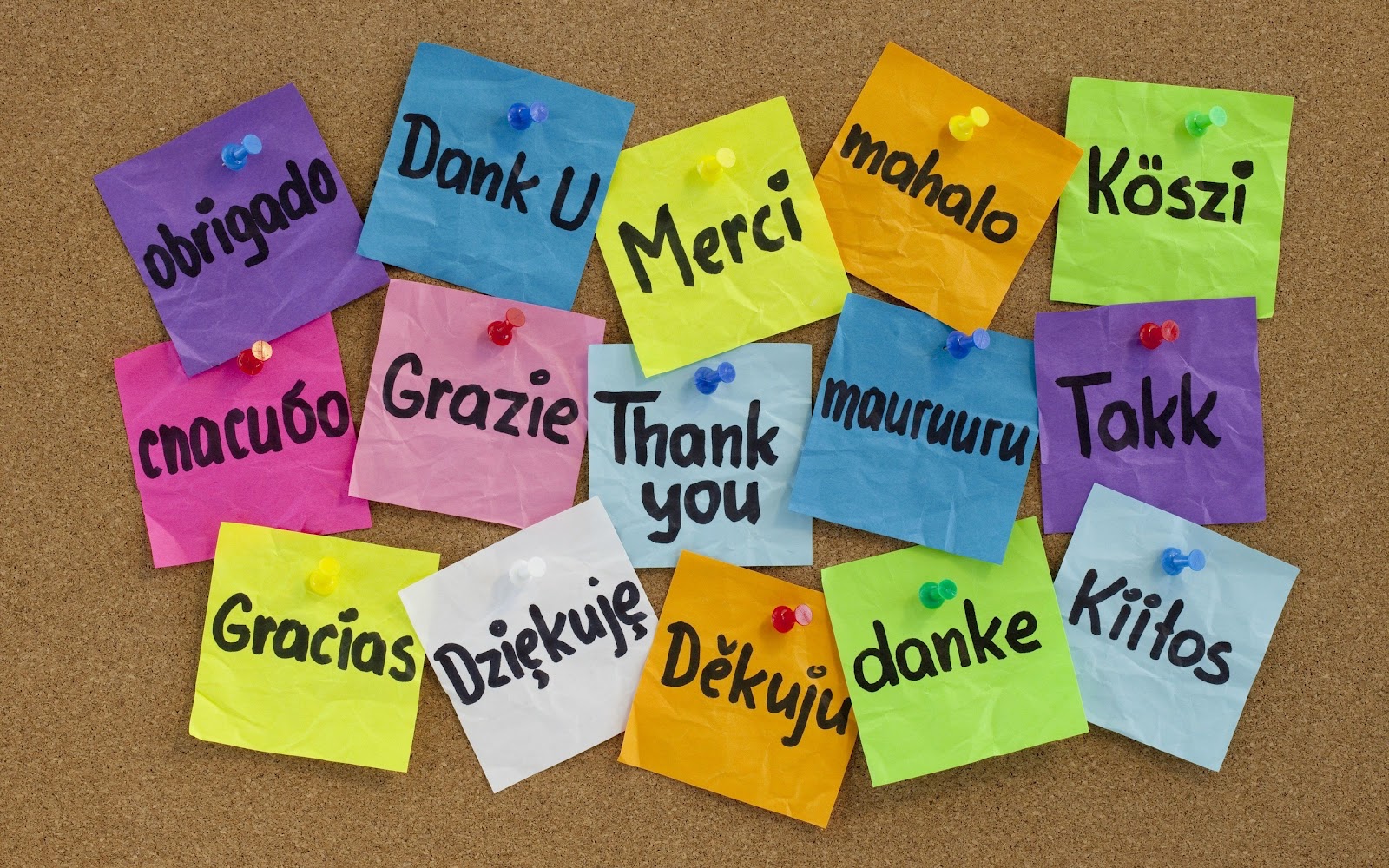 We have been sincerely touched and are very thankful for the loving gifts and donations we received in 2012 towards the projects, messages and publications that we were impressed to share with you.
We still need
additional
funds in order to reach our goal and to assist us in our new assignments from the Father for 2013. There is still time to make end-of-year gifts to His Beloved Family Ministries Inc. online or by mail.
You can give two ways.
1.) Go To PayPal

and make a donation online through their secure website
using our identification names of:
His Beloved Ministries INC
or
mary@north-gate.org
(Please do not use this information to send us spam or emails)
Designate your gifts for ministry
in order to receive correct and proper tax-credits.
OR
2.) Mail a check payable to
His Beloved Ministries INC
PO Box 1253
Eastlake CO 80614
United States
To receive a 2012 tax-deduction
please postmark your gift by December 31st.
ALL gifts are tax deductible under
His Beloved Ministries 5013c non-profit status.
We are financially accountable and have been in full
compliance since 1985 with Clergy Financial Advantage.
Thank you for the ways you have blessed us with  letters and
praise
reports, requests for prayer, encouragement and donations.
We
continue
to want to bless and serve you through:
"The Messenger" Letters

, 

Global Prayer Rooms

, 

The Messenger Podcast
and our new
Assignment
from the Father
"
Apostolic
Strategies"-
Training
Disciples in Truth.
We look forward to sharing the fruitfulness and blessings of your
freely given and
sacrificial
gifts with you!
We have attached a report for you to enjoy briefly looking at to see all that the Lord has done in reaching others across the globe this past year. It truly boggles our minds how He does all of this!
May 2013 be a fruitful year for all of us as we are faithfully obey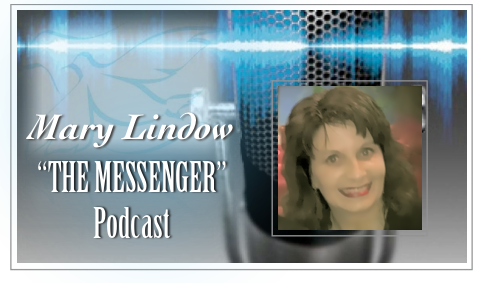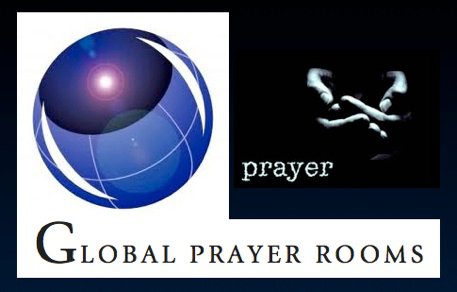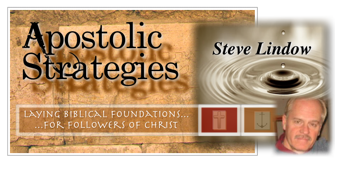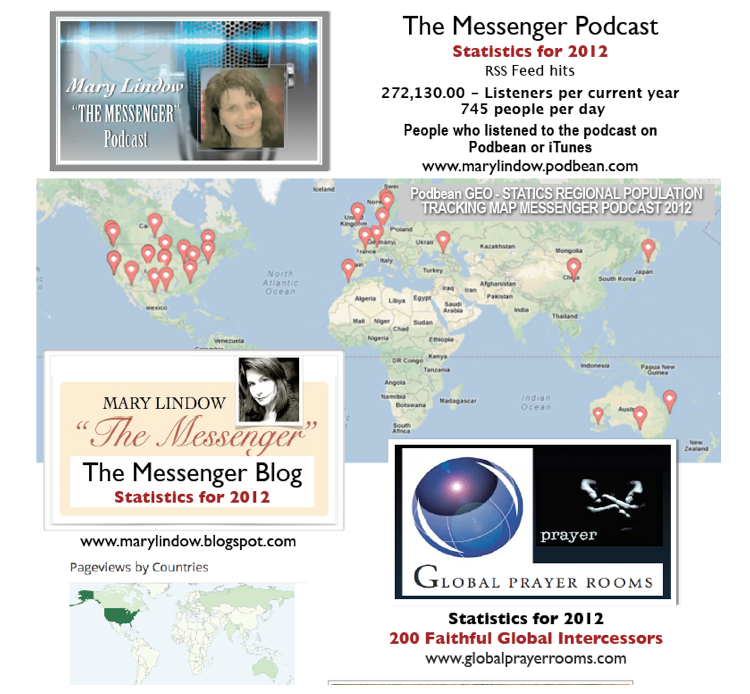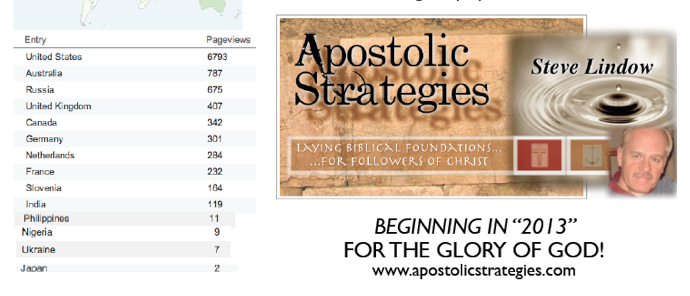 Share